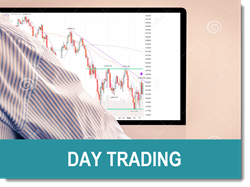 Become part of our exclusive Day Trading Group! (Only 20 traders allowed at a time). We publish detailed videos of potential trade setups on the website, each morning, explaining our trading strategies and analysis.
We give a full overview of the previous day's trades, as well as following each trade from entry to exit. The learning curve will never stop: You will expand your knowledge on an on-going basis. We cover intraday trades on South African CFD's, Forex and Indices.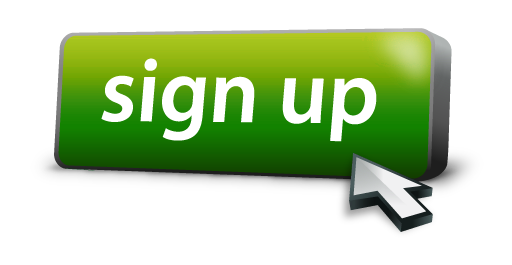 Receive access to up to date Technical Analysis charts and setups, the daily online videos, all the information on the website, as well as the Day Trading Group Chat.
What will we watch to trade?

50 RSA CFD's
20 forex pairs
Major Indices

When will we trade?

Mondays to Thursdays, 11 out of 13 weeks per quarter. Daily videos are uploaded on the website not later than 10:00 am.

How will we trade?

CFD's - we will find Weekly Setups on shares, and execute our trades intraday on Hourly charts with a 1-3 day view.

Forex - we will select the best 1 to 6 pairs to trade each day, and use Hourly- and 4 Hourly charts to execute our trades with a 1-2 day view.

Indices - we will use Hourly- and 4 Hourly setups on the major indices to execute trades, with a 1-5 day view.

Investment

For only R2,499 per month

30 Calendar days cancellation notice

Debit orders only, no EFT's (Unless paid in advance for a year)